Christmas themed cups for the take-away beverages at McCafé, the coffee house owned by McDonald's.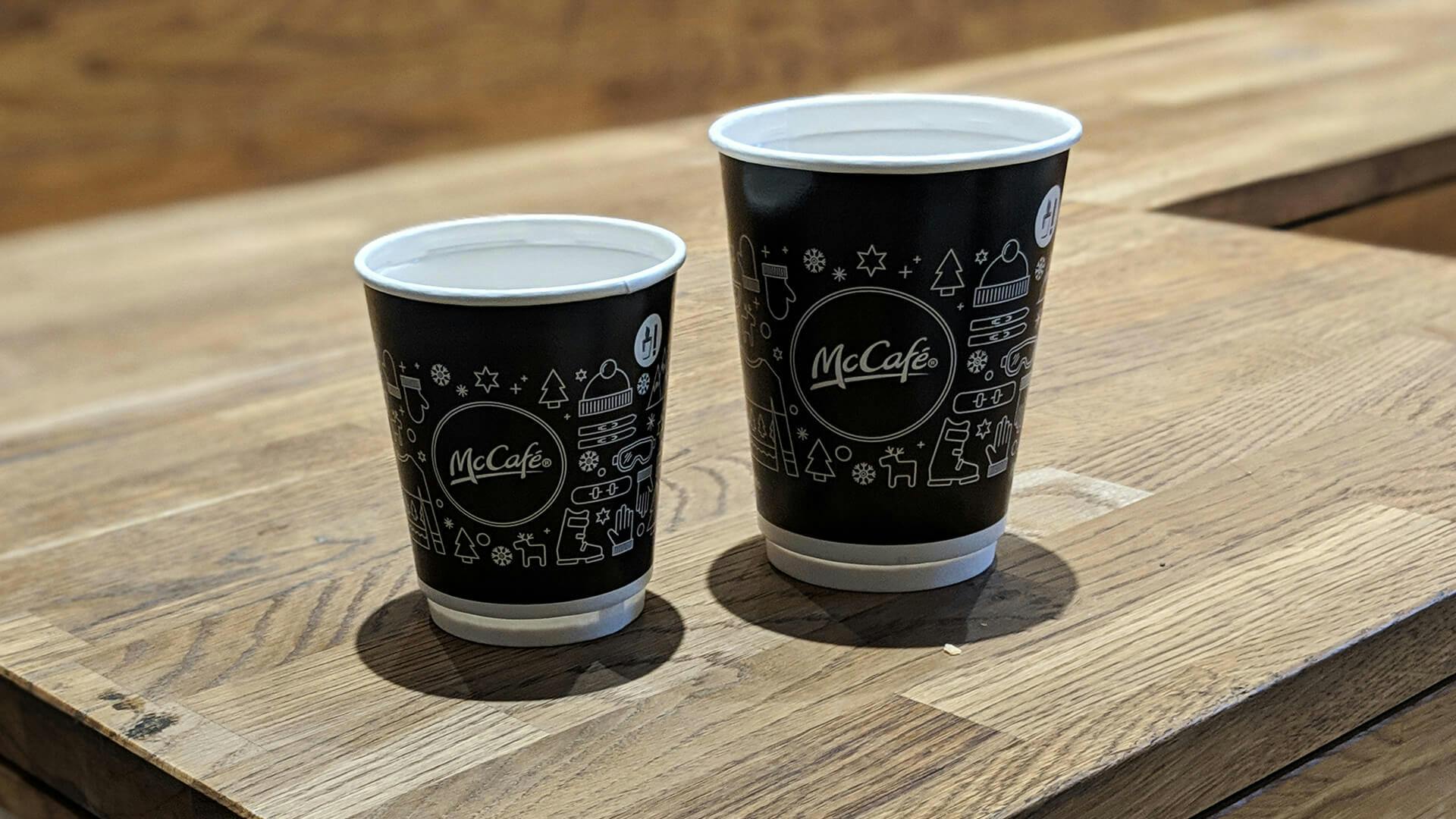 During my time at TBWA I had the chance to work for McDonald's & McCafé.
Each year, McCafé brings out a winter themed cup for their take-away beverages. For the winter of 2018, we came up with Christmas inspired illustrations that are making their way around the logo on the cup.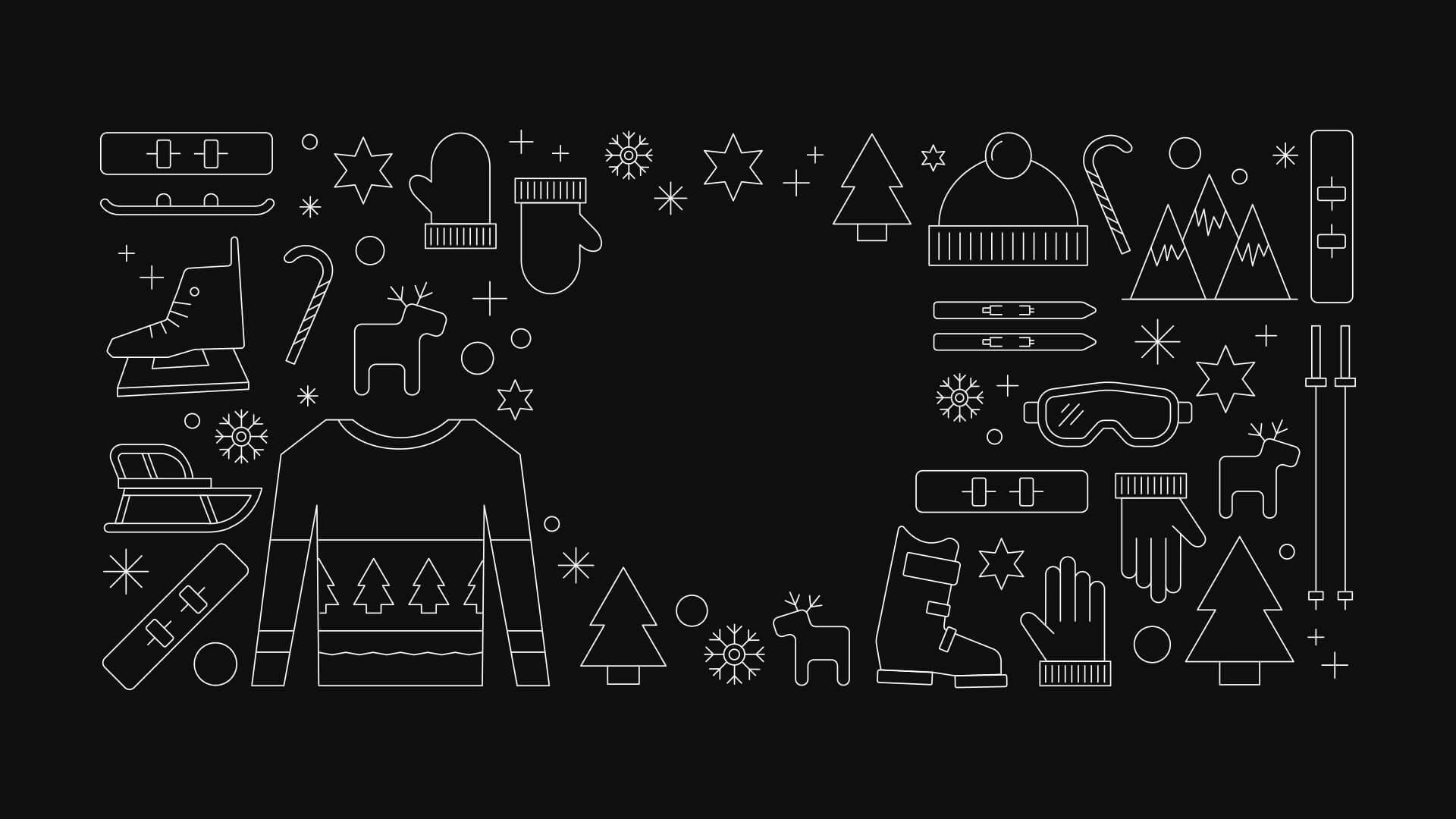 To create a playful look, we brought large and small illustrations together, exactly what Christmas is all about.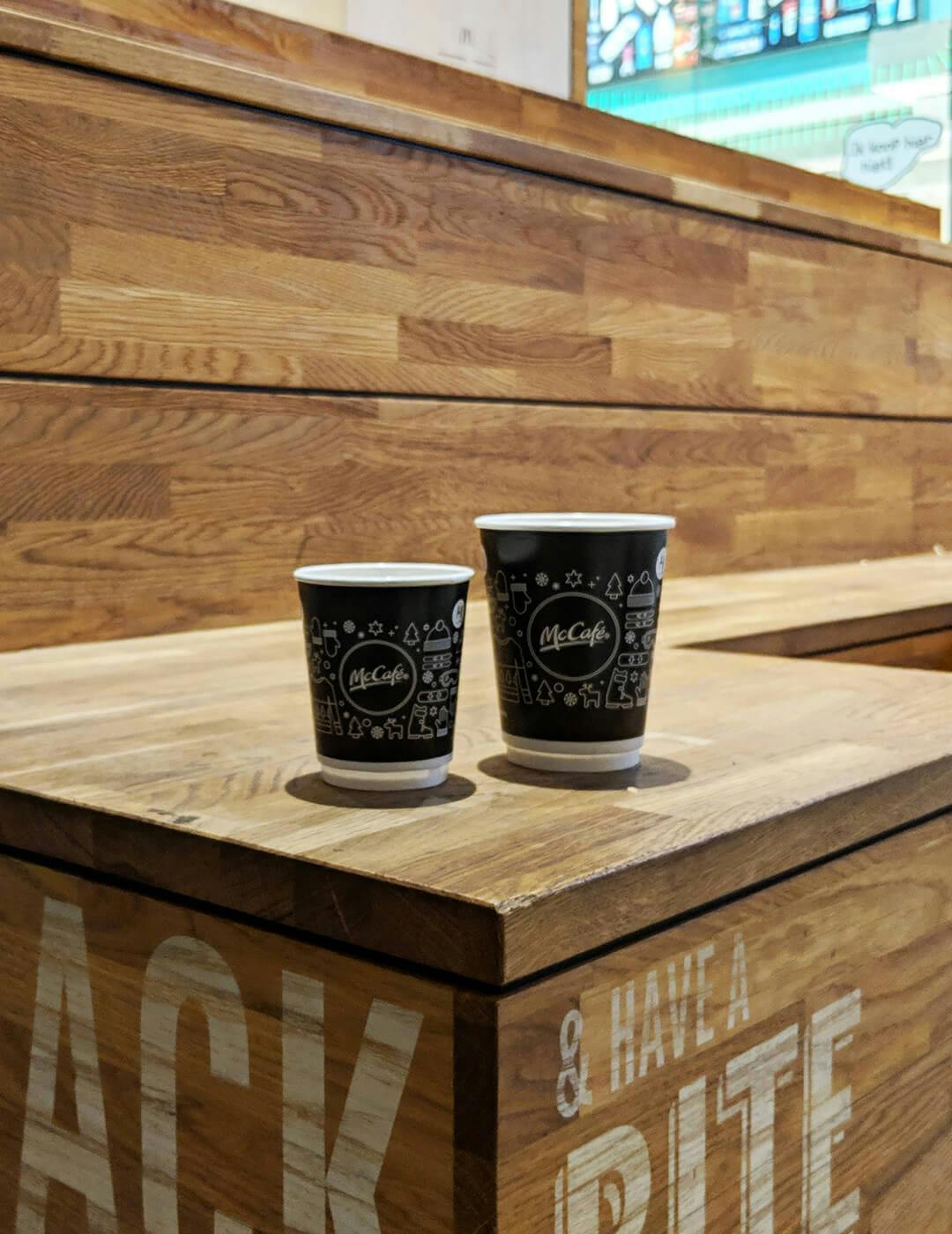 The cups could be purchased at every McCafé in the Netherlands and gained lot of attention on social media.