New identity for Design Museum Denmark, a museum in Copenhagen for Danish and international design & crafts.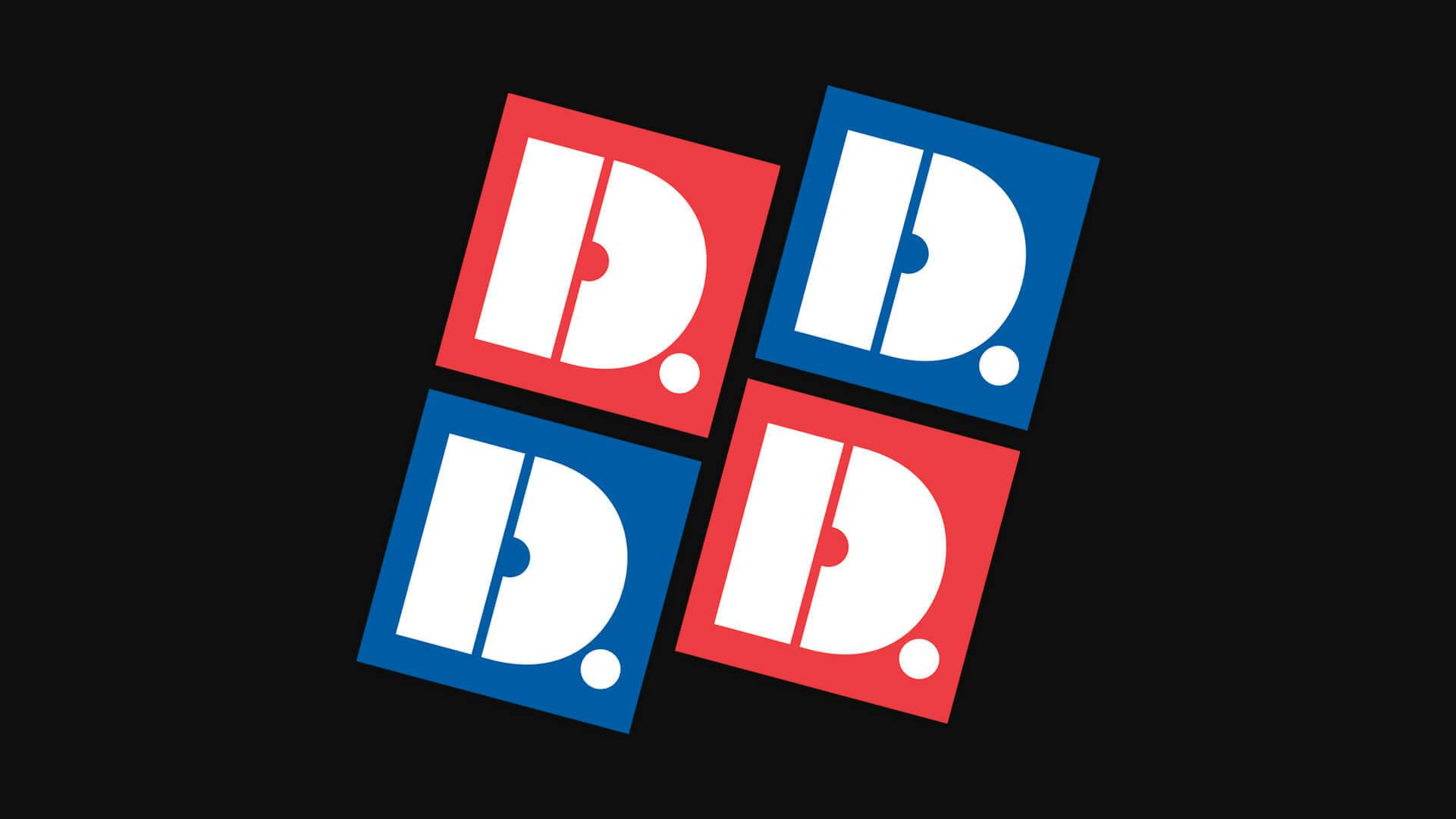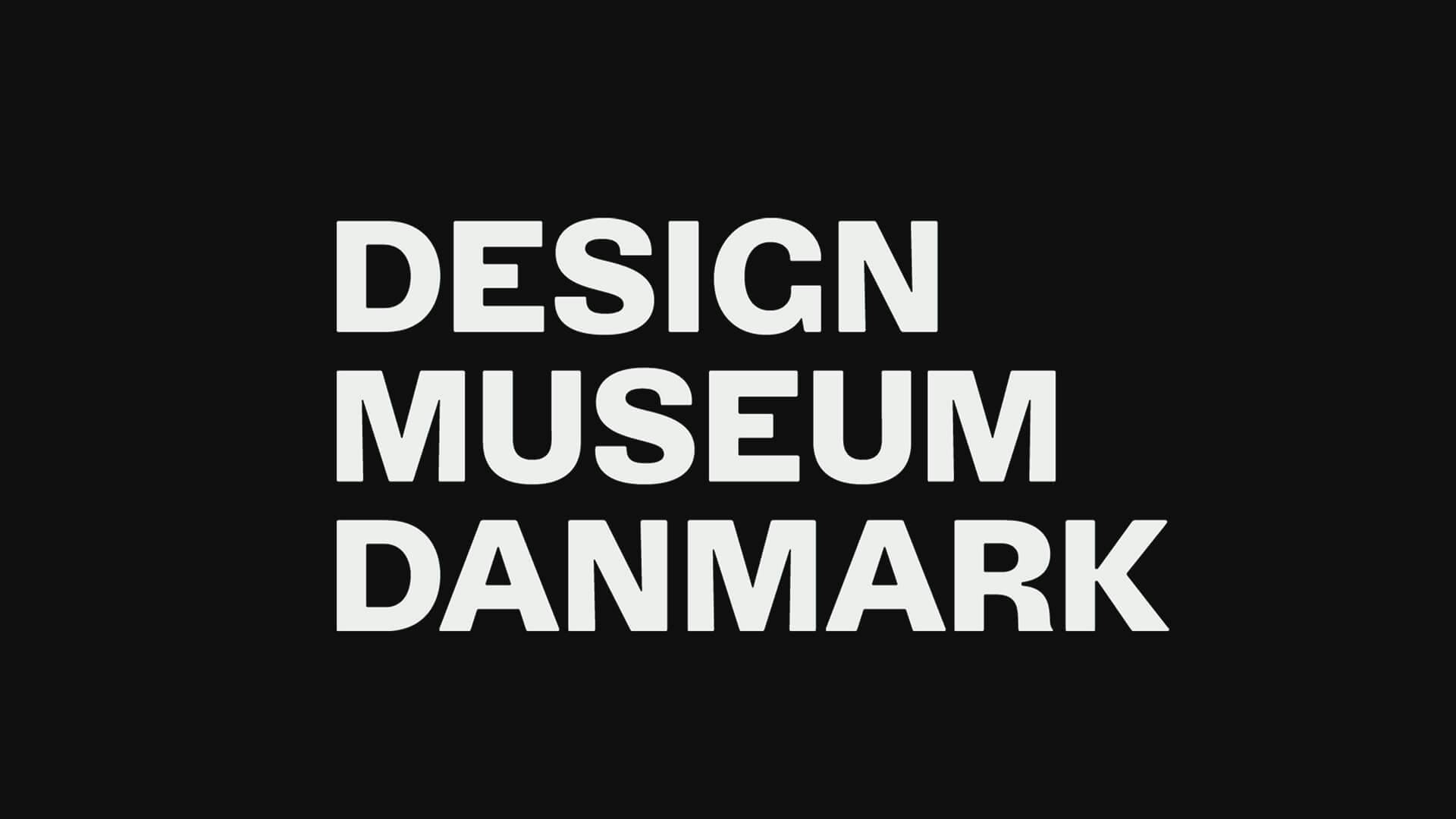 During my internship at Urgent.Agency in 2016, I got the chance to work on the new identity for the Design Museum Denmark. The museum is based in the center of Copenhagen and features work from famous danish designers.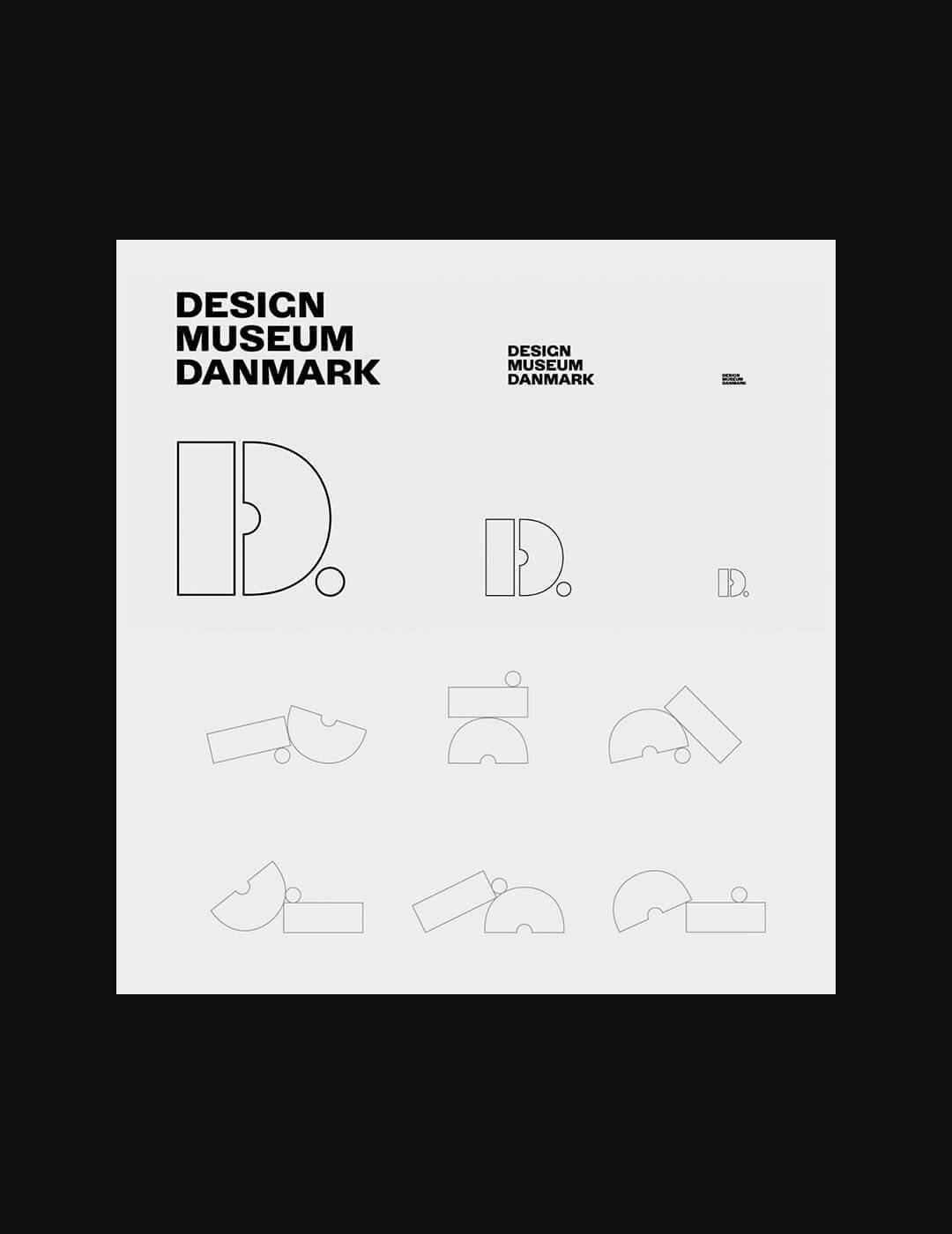 During our research for the new identity we looked into the history of the museum. In their archives we found an old typeface named 'Flexibility', a font created by the Danish architect & designer Naur Klint.
This historic typeface got digitalised and used as the new font for the logo. To give the logo a more modern look, we added a transforming letter D and some playful colours.